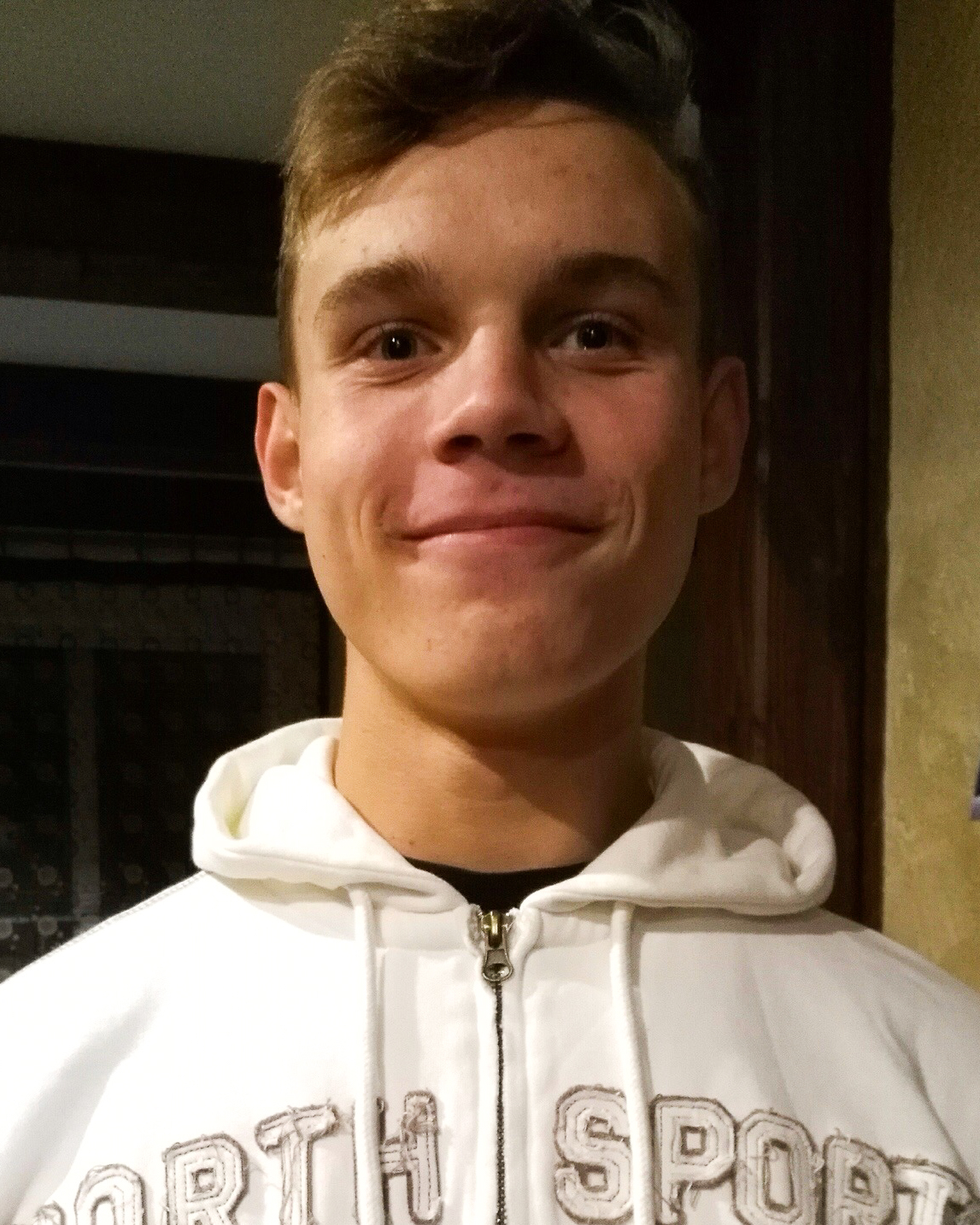 Valeriy
Valeriy likes woodworking and is very talented at it. His favorite subjects are physical training and life skills. He has a kind heart.
Community
Pure Heart Mentoring Community
School
Brest Construction College
Valeriy's Unmet Needs
Youth Mentoring
Each child is connected to a local Christian mentor. Your monthly sponsorship will go toward your child's birthday presents, camps, holiday celebrations, tutoring, Life Skills Training, legal advocacy and sports activities with children in this partner ministry.
This child is completely sponsored. Click Back to return to the previous page