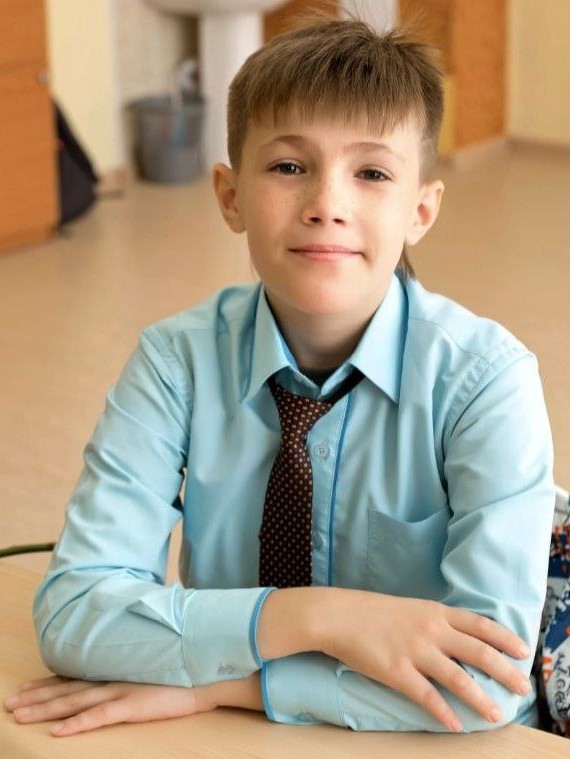 Aleksandr "Sasha" Demenev
Aleksandr, known as Sasha, lives with his foster mother and an older foster brother. His father is unknown and his mother was deprived of her parental rights. He has had a tough time along with his three blood brothers. They were split up and moved around to various orphanages. Finally, in 2020, he was taken in by a foster mom, where he is slowly adjusting. He enjoys literature and wants to become a theater actor. He also enjoys computer games, listening to music, dancing, playing with LEGOs, and riding bikes. A sponsor's support will help to ensure that Sasha can stay in his current situation and not be forced to move again.
Community
Tomsk Christian Church Mentoring Community
Aleksandr's Unmet Needs
Youth Mentoring
Each child is connected to a local Christian mentor. Sponsorship funds will assist in mentoring programs and basic and educational needs including participation in the "On A Cloud" Art Studio each month and an annual camp environment.
Review your selections and confirm your payment on the following page
Total required to fully sponsor Aleksandr: $78