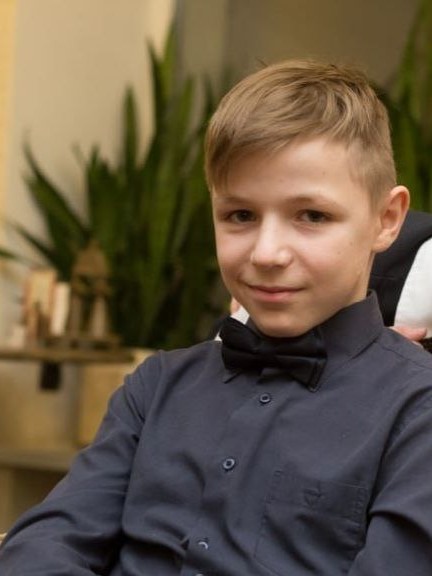 Aleksey Sapronov
Aleksey lives with his foster mother and a foster brother. His father is unknown and his mother passed away in 2019. He has grown blood brothers and sisters but they were unable to adopt him. At home, Aleksey washes dishes, cleans up his room, and likes helping in the kitchen. P.E. is his favorite subject in school. For fun, he likes to play computer games, hang out with friends, and ride bikes or scooters. A sponsor's support helps to ensure he can stay in his foster home where he has lived since 2017 after leaving the orphanage. He was slow to adjust but has become attached to his foster mom.
Community
Tomsk Christian Church Mentoring Community
Aleksey's Unmet Needs
Youth Mentoring
Each child is connected to a local Christian mentor. Sponsorship funds will assist in mentoring programs and basic and educational needs including participation in the "On A Cloud" Art Studio each month and an annual camp environment.
Review your selections and confirm your payment on the following page
Total required to fully sponsor Aleksey: $78