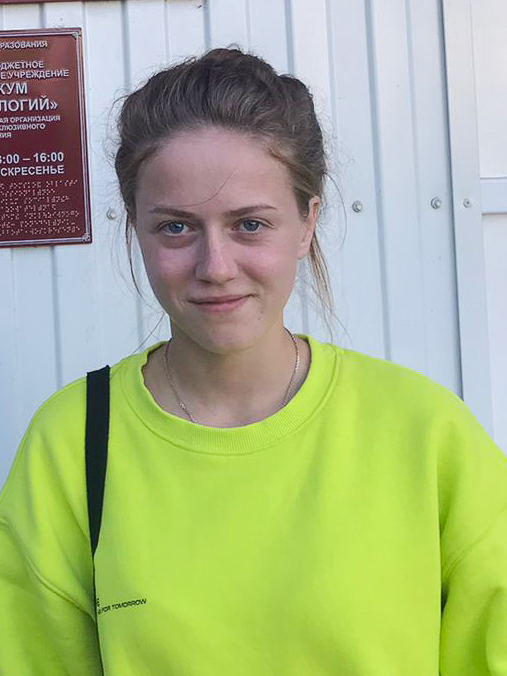 Natalya
Natalya was taken from her mother at the age of 3 and lived in an orphanage with her older brother and two older sisters. Her mother's parental rights were terminated until, at age 11, her stepfather helped their mother get them back. Her relationship with her mother is strained due to their history. Natalya enjoys athletics, soccer, volleyball, and drama. She is committed to her dream of becoming a successful hairstylist. YouthReach is helping her and she entered Tomsk College of Social Technologies in September 2021. A sponsor's support is vital to her being able to stay in school and realize her dream.
Community
Tomsk Christian Church Mentoring Community
School
Tomsk College of Social Technoligies
Natalya's Unmet Needs
Youth Mentoring
Each child is connected to a local Christian mentor. Sponsorship funds will assist in mentoring programs and basic and educational needs including participation in the "On A Cloud" Art Studio each month and an annual camp environment.
Review your selections and confirm your payment on the following page
Total required to fully sponsor Natalya: $117