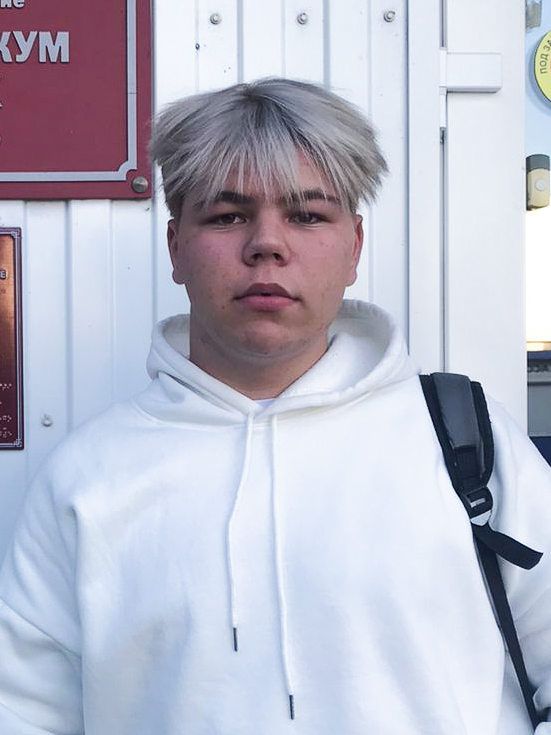 Zhenya
Zhenya lived with his mother and older sister Sasha. His father left them while his mother was pregnant with him. Zhenya got involved with YouthReach in 2011 attending camps. He loves to eat KFC, his favorite color is light green, and he enjoys talking and sharing ideas with friends. Since he was young, he has always wanted to become a hairdresser. His dream is to do well and provide a better life for his mom. YouthReach is supporting his efforts and Zhenya entered Tomsk College of Social Technologies on September 1, 2021. A sponsor's support is the key to his being able to stay in school and achieve his dreams.
Community
Tomsk Christian Church Mentoring Community
School
Tomsk College of Social Technoligies
Zhenya's Unmet Needs
Youth Mentoring
Each child is connected to a local Christian mentor. Sponsorship funds will assist in mentoring programs and basic and educational needs including participation in the "On A Cloud" Art Studio each month and an annual camp environment.
Review your selections and confirm your payment on the following page
Total required to fully sponsor Zhenya: $117