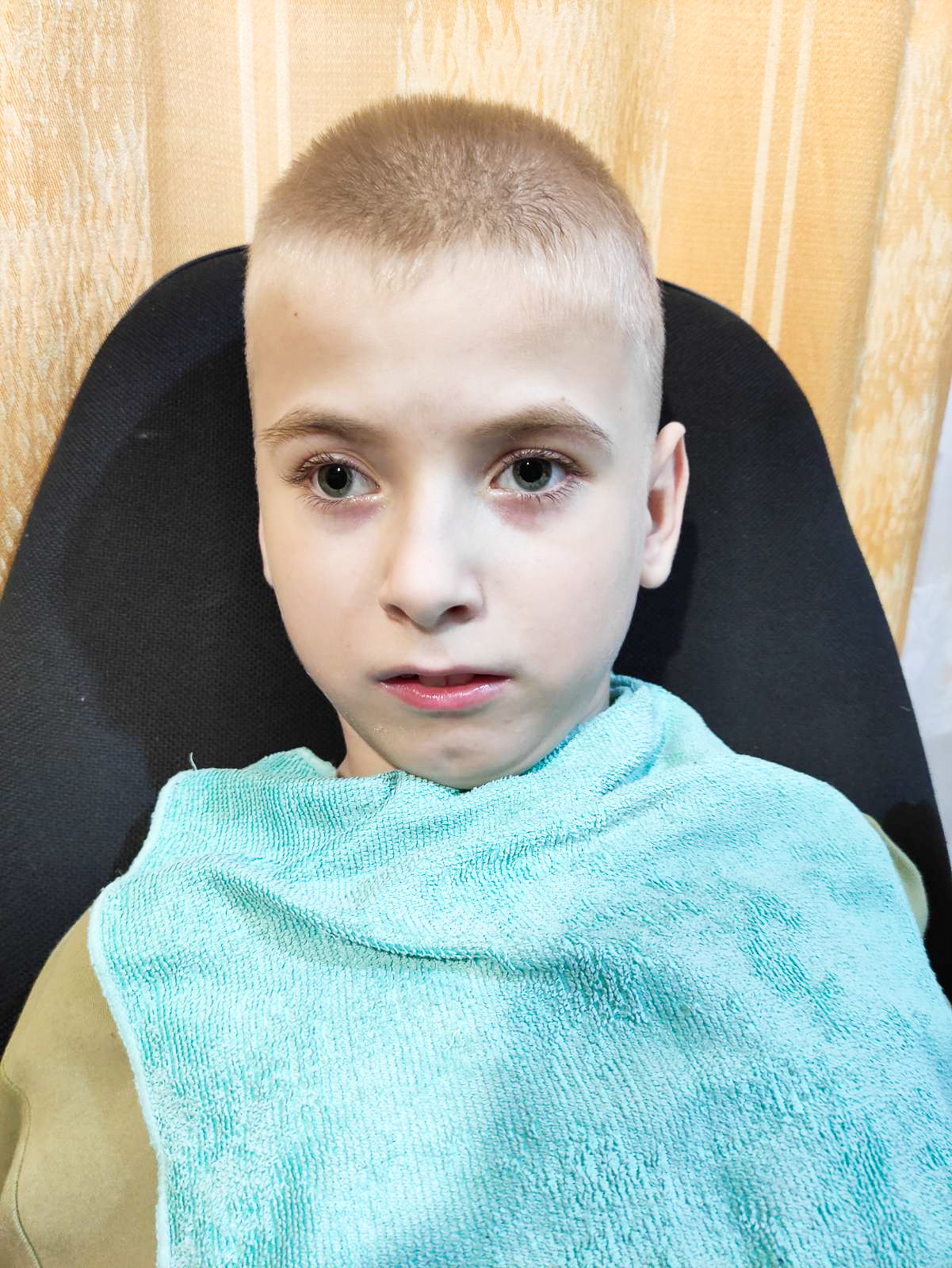 Dima
Dima lives with his parents and sister. Both the children and the father have medical challenges and struggle to get by. Dima is homeschooled and his interests are in cars and drums. He hopes to be a race car driver. A sponsor's support will help to keep Dima out of the orphanage system and provide for medical needs and therapies to assist with his condition.
Community
Kyiv Mentoring Community
Dima's Unmet Needs
Special Needs
YouthReach International establishes local mentoring communities to help prepare vulnerable youth for success in life through spiritual development, life skills, and positive role models. The program for children and youth with special needs also helps to provide for medical care and therapies that may improve the youth's quality of life. YouthReach's goal is that these young people will also come to know Jesus as their Heavenly Father and find a permanent family through the Church.
Review your selections and confirm your payment on the following page
Total required to fully sponsor Dima: $156