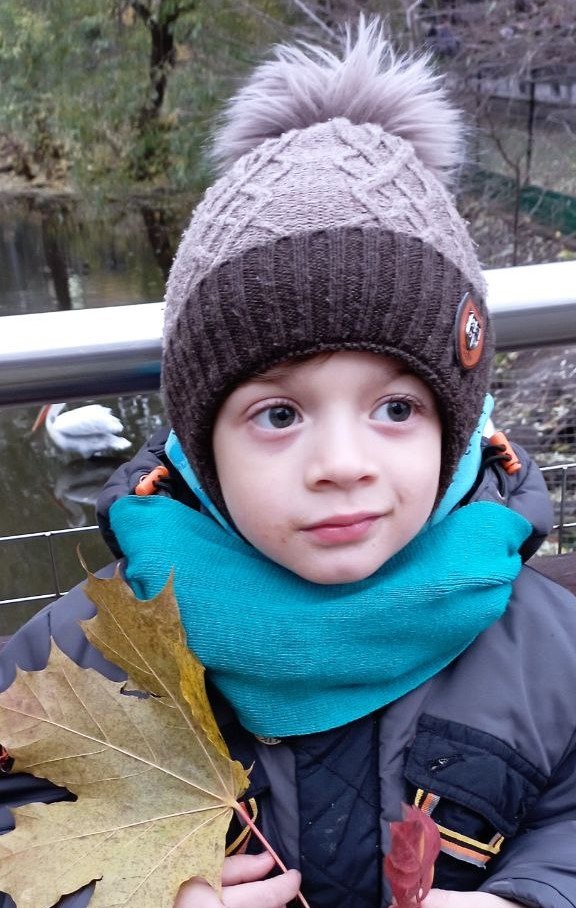 Alexander
Sasha is living with a foster family. His father is unknown and his mother is in prison. He does not speak much yet and is very sweet. He helps his foster mom by collecting toys in a basket and wipes floors with a cloth when she is doing housework. For play, he enjoys hide-and-seek, making pillow forts, dancing, drawing, and pretending to drive using a chair as his car. Sponsoring Sasha helps to keep him with a mentor in his foster home and out of the orphanage system.
Community
Tomsk Christian Church Mentoring Community
Alexander's Unmet Needs
Youth Mentoring
Each child is connected to a local Christian mentor. Sponsorship funds will assist in mentoring programs and basic and educational needs including participation in the "On A Cloud" Art Studio each month and an annual camp environment.
Review your selections and confirm your payment on the following page
Total required to fully sponsor Alexander: $78