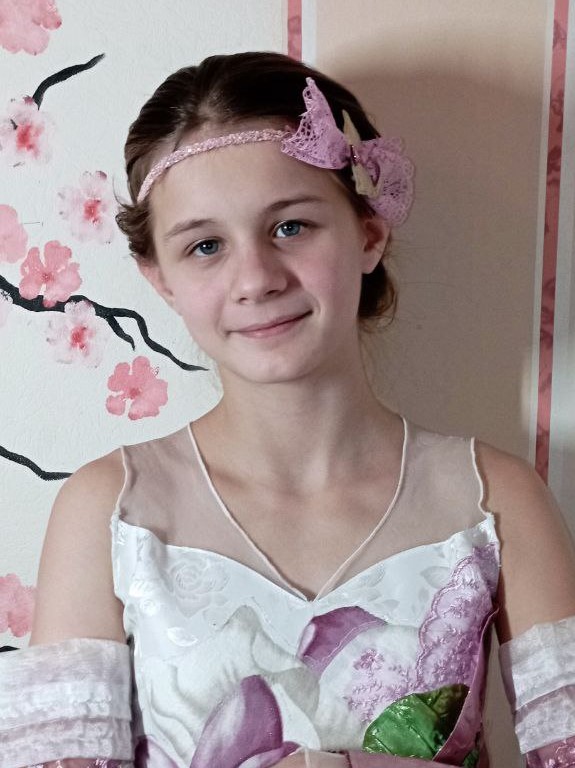 Valeriya
Lera is an ambitious girl who likes to lead and be in control. She does acrobatics and likes to make paper crafts and ribbon hairpins. Her foster family says she is cheerful, inquisitive, responsible, and easy-going. Her favorite colors are pink, blue, and red. Sponsoring Lera helps to provide her with a mentor who is a positive role model and who provides guidance both spiritually and socially.
Community
Tomsk Christian Church Mentoring Community
Valeriya's Unmet Needs
Youth Mentoring
Each child is connected to a local Christian mentor. Sponsorship funds will assist in mentoring programs and basic and educational needs including participation in the "On A Cloud" Art Studio each month and an annual camp environment.
Review your selections and confirm your payment on the following page
Total required to fully sponsor Valeriya: $78