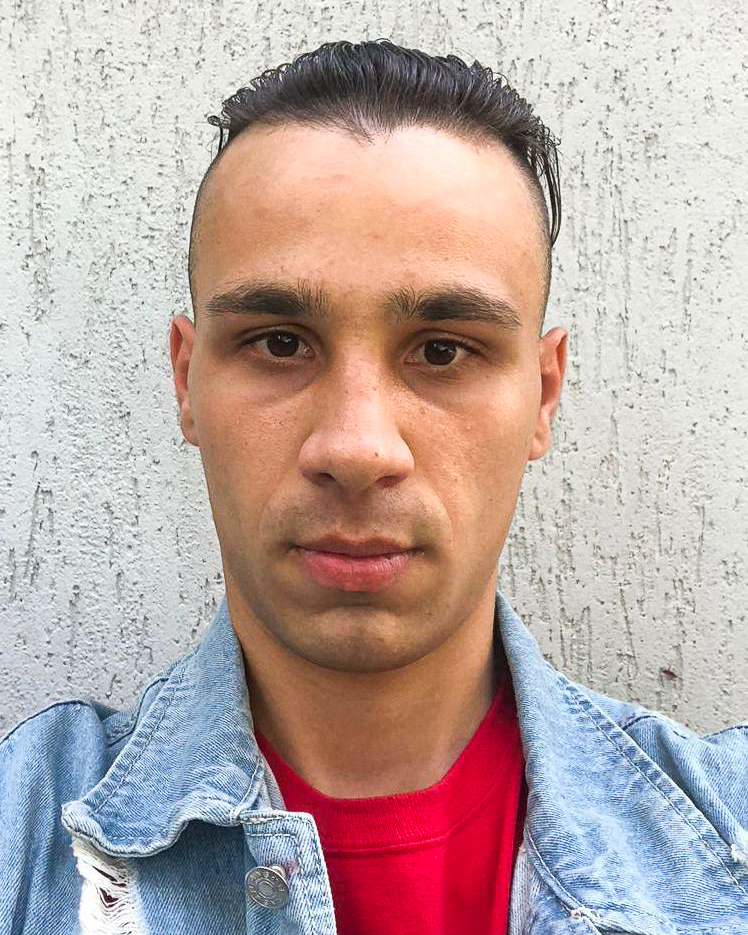 Vladislav
Vladislav is attending Pereyaslav Trade School in hopes of becoming a Fitness Coach. His favorite subjects are astronomy and world history. For fun, he enjoys creating origami and watching or participating in sports. His parents have been deprived of their parental rights. A sponsor's support, prayers, and friendship are especially important to older students who may face difficult challenges as orphans.
Community
Kiev Mentoring Community
School
Pereyaslav Pedagogical University
Vladislav's Unmet Needs
Youth Mentoring
YouthReach International regularly visits orphanages to build relationships with children through games, sporting events, crafts and holiday celebrations. YouthReach strives to maintain relationships with these children after they graduate from the orphanage. This is a crucial time for them to connect with the church and the mentors in a deeper way as they often graduate into a world which they are not prepared for. YouthReach's goal is that these children will come to know Jesus as their Heavenly Father and find a permanent family through the Church.
Review your selections and confirm your payment on the following page
Total required to fully sponsor Vladislav: $39