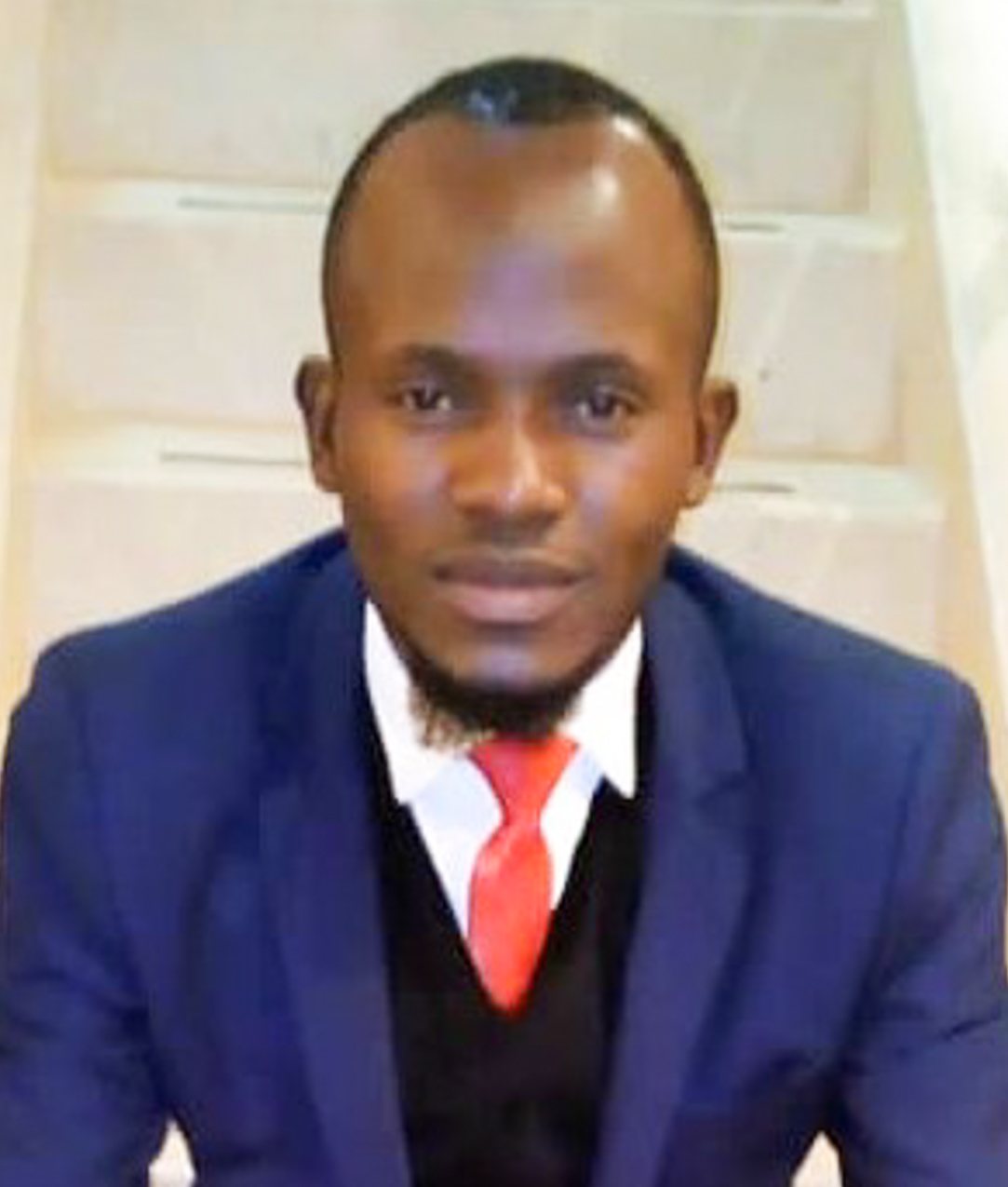 Gift Nabale
Gift is attending the Macha School of Nursing to create a better life for himself. His parents are living but do not work. He has ten siblings. Gift was living with an elder brother but he died early in 2019 and Gift has been on his own since. He picks up odd jobs to make enough money for food. His favorite pastime is watching soccer. Sponsoring Gift will help him reach his educational and personal goals.
Community
Zambia Mentoring Community
School
Macha School of Nursing
Gift's Unmet Needs
Youth Mentoring
Each youth is connected to a local Christian mentor or mentoring couple as many families in the church here have taken mentoring as part of their ministry. Sponsorship funds in this community will assist in getting these youths into their job training or college programs so they can finish education, find meaningful work, provide for themselves, and prepare to have their own families in the future.
Review your selections and confirm your payment on the following page
Total required to fully sponsor Gift: $39