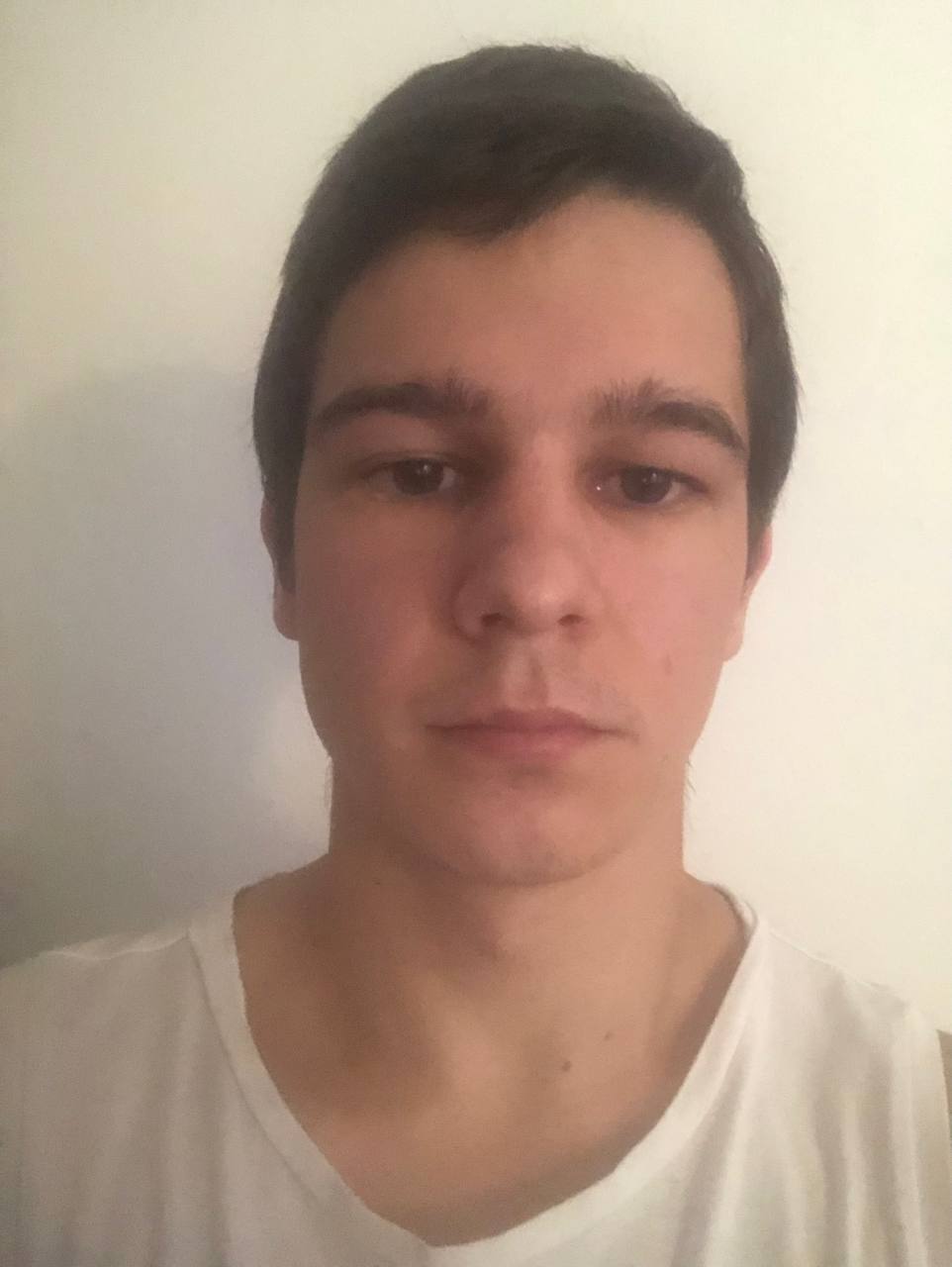 Vladislav
Vladislav was in the process of applying for technical school in order to make a better life for himself. His parents are no longer in his life and he knows education is the key to making a better future for himself. He enjoys training at the gym and social media. Because of the war in Ukraine, he moved with his grandmother to Western Ukraine, where they rent a flat. He is currently caring for her and is taking courses for IT specialists.
Community
Kyiv Mentoring Community
Vladislav's Unmet Needs
Youth Mentoring
YouthReach International regularly visits orphanages to build relationships with children through games, sporting events, crafts and holiday celebrations. YouthReach strives to maintain relationships with these children after they graduate from the orphanage. This is a crucial time for them to connect with the church and the mentors in a deeper way as they often graduate into a world which they are not prepared for. YouthReach's goal is that these children will come to know Jesus as their Heavenly Father and find a permanent family through the Church.
This child is completely sponsored. Click Back to return to the previous page